KMØ, an exceptional place dedicated to the digital transformation of the industry and located next to La Fonderie in Mulhouse, is recruiting its new Junior Project Manager talent !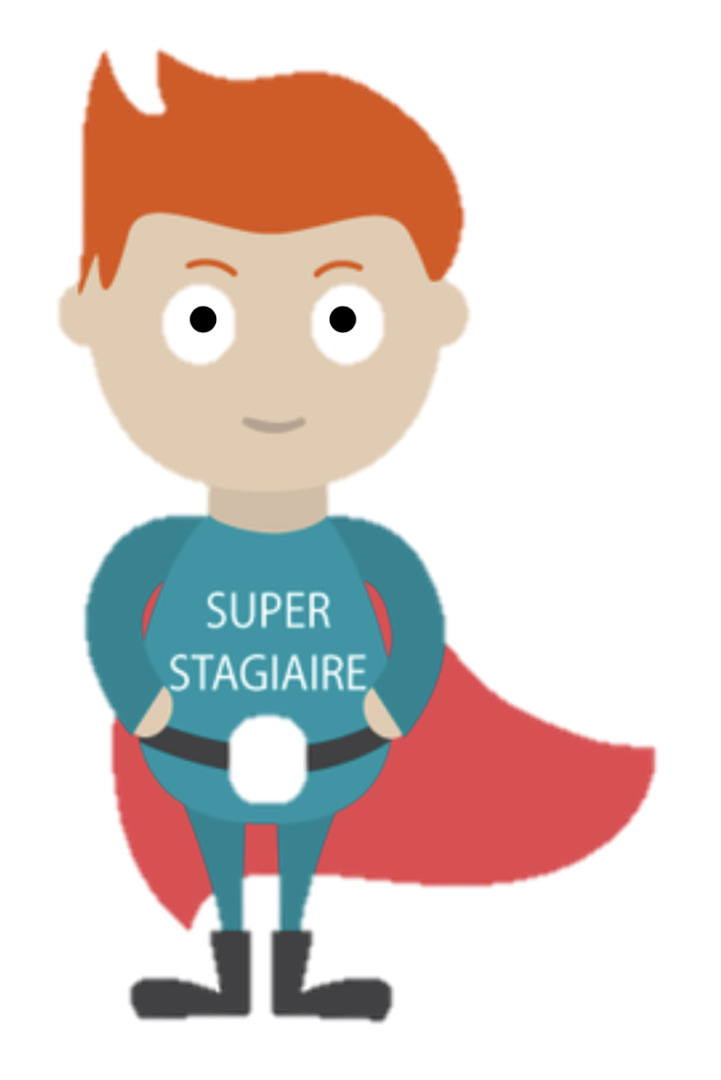 Are you ready to become the next KMØ Swiss Army knife ?
Don't wait any longer, try your luck and send your application to recrutement@enovcampus.eu ! (CV and cover letter)
Get involved in the development of KMØ, the largest digital ecosystem of tomorrow, by contributing your skills and know-how.
You are rigorous, versatile and proactive ? Always willing, detail-oriented and dynamic ? You also have excellent interpersonal skills ?
Try to join this dynamic and positive team that could bring you more than a simple internship, but a real life experience !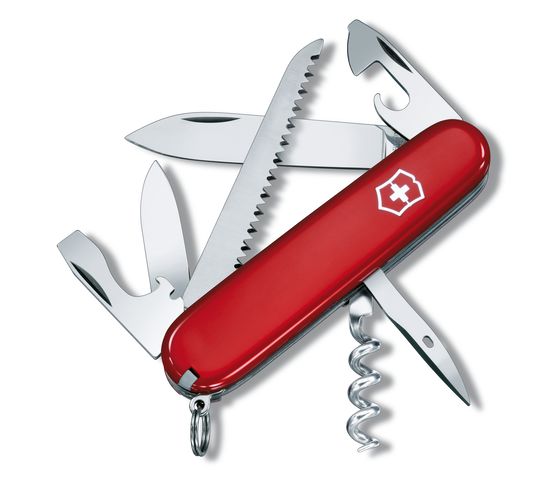 Description
During 6 months, you will have the opportunity to evolve within all KMØ's departments, mainly in the marketing and communication, administrative and event management departments.
Marketing and communication :
Web management and social networks.
Development of the KMØ brand image.
Development of press relations.
Administrative : Mastery of computer tools (Pack Office : Excel, Word)
Follow-up and administrative data entry of all the programs of the structure : supplier invoices, follow-up of budgets, attendance, etc.
Proposal for improvement and implementation of administrative monitoring tools.
Events :
Organization, implementation and management of external and internal events
Preparation of quotations
Start the post : Right now !