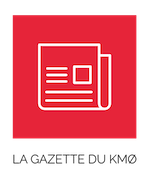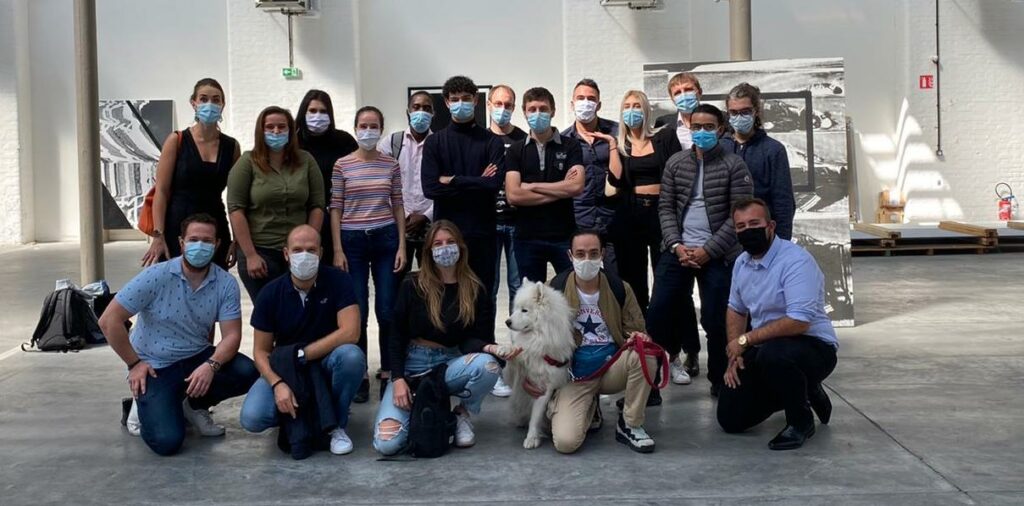 It is with great pride that we announce the arrival of ITDM Group, an international brand dedicated to digital innovation. With its experience and multiple expertises in all fields of activity, the Belgian brand aims to accompany all your projects from A to Z.
The brand is composed of 4 strong complementary entities which are :
Mme&Mr Digital Agency : digital growth hacking agency
Adopt a soft : custom software development and mobile application
Vision AI : development of solutions in Artificial Intelligence
Futur industry : digitalization 4.0 of companies
From software development, to the implementation of marketing strategies, to the support of companies in Industry 4.0 and Artificial Intelligence, ITDM Group develops your company by your side.
Find them on the second floor, right next to the KMØ office.
We welcome them !
For more information, please visit the ITDM Group website.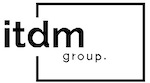 Contact :
Aude Gulka : aude.g@itdm-group.com
Mickael Deraed : m.deraed@itdm-group.com