A software designed and developed by experts
As early as 2007, Michel, an expert and manager of a Swiss software company that had been marketing an ERP for many years, had noticed the shortcomings of management software in terms of advanced technologies, project management and maintenance, and customer relationship management. He wanted to develop an ERP/CRM whose database would be accessible to the different players of the same group or to their customers in the four corners of the world.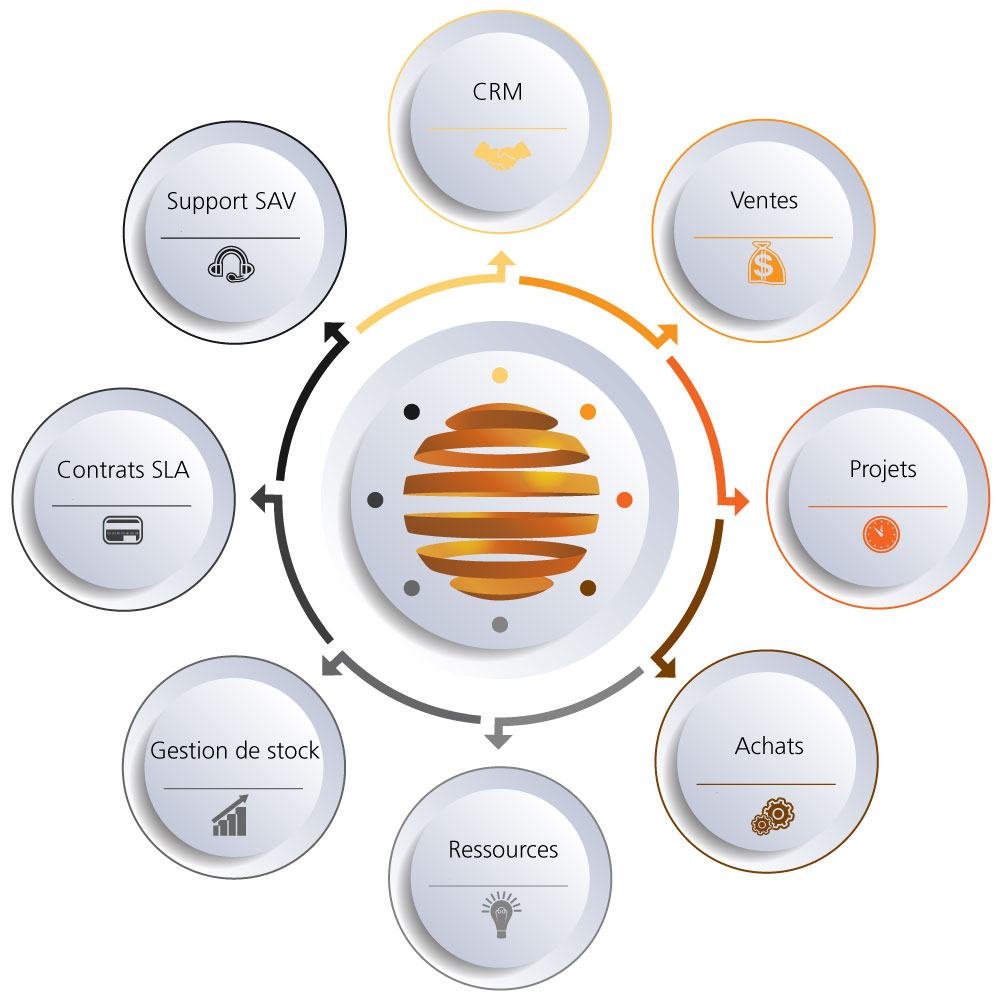 A first version of Actricity was created in 2010 with the latest technologies for the Web, thanks to a relentlessness, a meticulousness and a vision out of the ordinary.
One step ahead
The core of the development team has fully embraced the project as it still exists. It remains faithful to its vision and integrates young graduates to be always one step ahead and to adapt to technological evolutions.
Long time ready for telecommuting
Actricity has been designed and developed to allow everyone to work, even outside the company premises. Everyone, customer or employee, sees what they need to see and no more.
KMØ to foster innovation
Originally located in the Basel area, the company has many cross-border workers. This is why David Knuchel, who was present at the beginning of the Actricity adventure, took over the management of the company and chose to continue the development of Actricity in France, near Switzerland. KMØ is a perfect fit because it brings a dynamic to this new French structure.
Already a version 4
The young team at KMØ has already been working hard to develop new statistical and mobile modules. She has largely contributed to the development of the brand new version 4 of our software which has already won over Actricity users.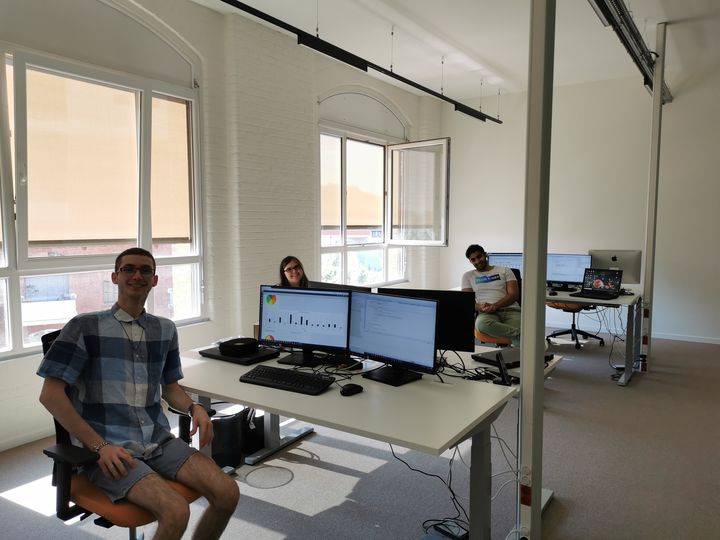 Contact :
David Knuchel, manager – david.knuchel@actricity.com
Links :
Website : https://solution-gmao.ch