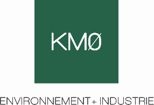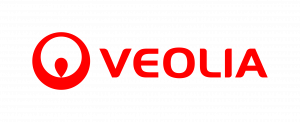 Veolia, a century-old group in the field of water and wastewater services, waste management and energy services, will contribute financially to the development of KMØ Vert, a veritable ecosystem dedicated to the development of ecological transformation projects at the service of industry and business.
The themes of this sponsorship are as follows :
Global monitoring of technological and/or organizational solutions experimented or under development on ecological transformation
Awareness and training of companies in ecological transformation (e.g. : Carbon footprint).
Detection and support for the setting up of collective or individual projects in order to accelerate the implementation of the ecological transformation of companies.
Veolia is also a member of the KMØ Locomotive Club.