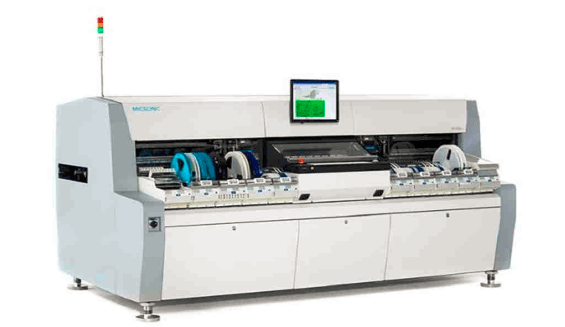 It will be located in the sheds and will complement the embedded systems R&D activity.
The company's own products as well as products developed for their customers will eventually be manufactured on site.
A complete assembly line consisting of several machines (jet printer, placement machine, vapor phase oven and 3D AOI inspection) of the latest generation will drastically reduce prototype/production times on the one hand and improve reactivity/flexibility on the other.
The little extra that we like !
The integration of production will reduce CO2 emissions by more than 50 % as well as the waste generated by the reduction of transport and packaging.
Armadeus concludes this news by thanking " the KM0 team for their precious help as well as the Région Grand Est and BPI for their financial support. "