To allow the project to grow, Armadeus Systems will manufacture its own products as well as products developed for their customers on site. A complete assembly line consisting of 4 machines was delivered last week to their new premises.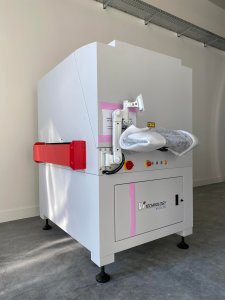 The integration of production will reduce CO2 emissions by more than 50 % as well as the waste generated by the reduction of transport and packaging.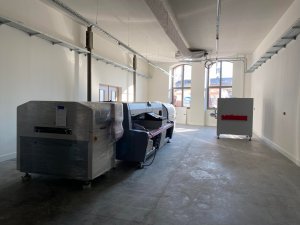 With these machines, they will be able to produce up to 70,000 electronic boards per year 💪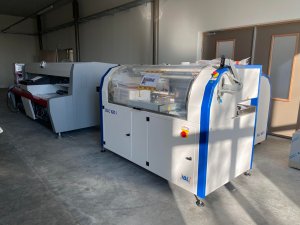 A pride for #KMØ to welcome a production unit in its walls !