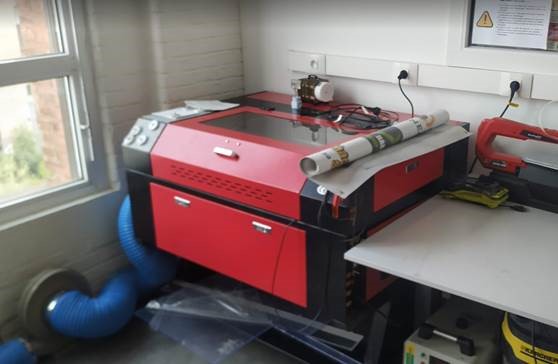 With a working surface of 500x700mm and a 60W laser, the new super machine recently acquired by Familles Solidaires allows to cut and engrave quickly all kinds of materials (wood, MDF, Plexiglas, paper & cardboard, leather and fabrics).
Here are a few examples of projects made with the laser cutter :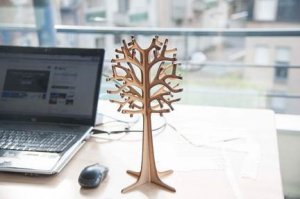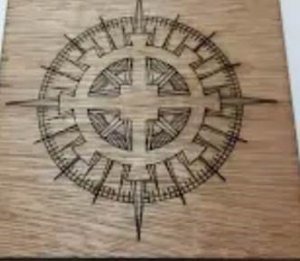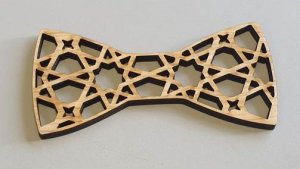 The machine is available to members who have been trained to use it safely.
The rate is 10€ per hour with half days of free use depending on the user's subscription.
▶ For more information, visit the Familles Solidaires website