KMØ offers to host startups for free until they can evolve and develop. It is about supporting them in their steps and their projects in order to accompany them towards success. There will always be a place for ambition within KMØ, an attractive place !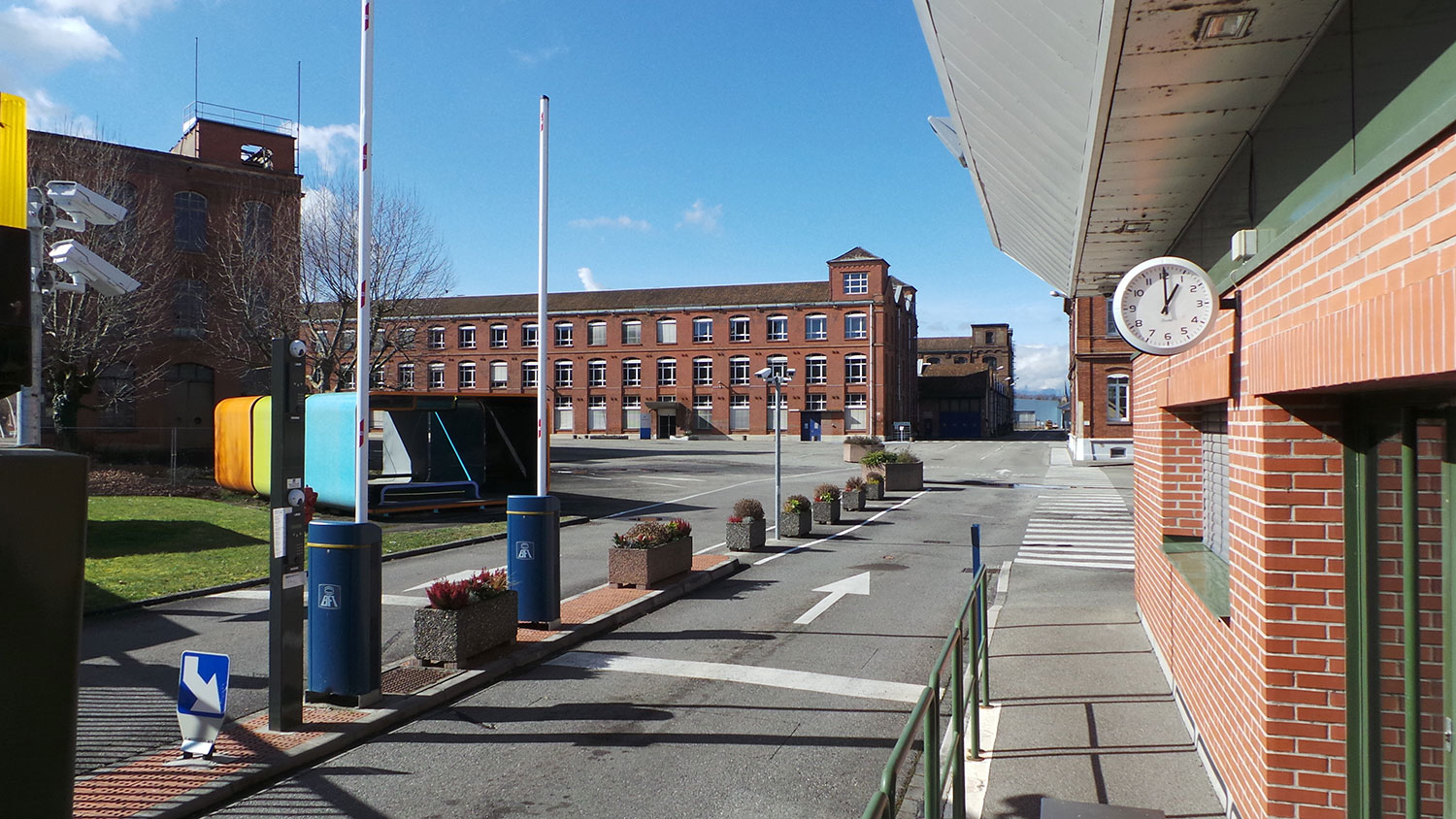 With this mini city in the heart of Mulhouse, KMØ will be animated to create a warm, friendly and dynamic atmosphere. There will be many places to relax, gather, work and train in the premises. KMØ proposes to develop relaxation areas :
Bar
Catering
Companies
Training
Rest rooms
The surrounding green spaces have undeniable advantages, a friendly and airy environment effectively stimulates the population which will have a favorable impact on productivity, innovation and learning. Such a work environment can only seduce, you should not resist this new opportunity offered to you, KMØ.
The KMØ is above all a place of recruitment, attracting talent in search of innovation in a large center, a " building à la Google ".