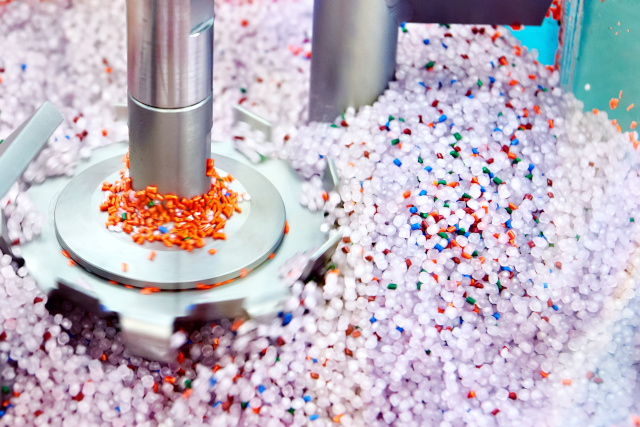 For its 5th edition, Cetim Grand Est offers you to explore during two days the theme of polymer materials, through the prism of the Circular Economy. Too often reduced to a recycling issue, this approach offers many opportunities for companies that will have to meet the challenges of tomorrow.
During this conference, we will not only talk about recycling, but also about reducing and reusing, keeping in mind carbon sobriety. In order to respond effectively to current environmental challenges, the industrial community, working alongside the public authorities, will have to accelerate its transformation. The conference aims to enrich the reflection and encourage exchanges through numerous testimonies from companies, and various thematic workshops such as " Eco-design within the reach of SMEs " or " How to extend the useful life of products through the reliability ? ". A session " networking " is also planned.
With the partnership of Alsacetech, Ademe, CCI Alsace Eurométropole, INEC (National Institute of Circular Economy), a rich and varied program awaits you.
For more information : https://colloque.materiaux-polymeres.fr/