Your passion = your job !
You are out of school ? It's your talent that interests us ! You have skills in the digital field : web and mobile development, graphic design, 3D, photography, video shooting and editing ? Since 2016, Digital Line has been bringing out the talent in young people like you.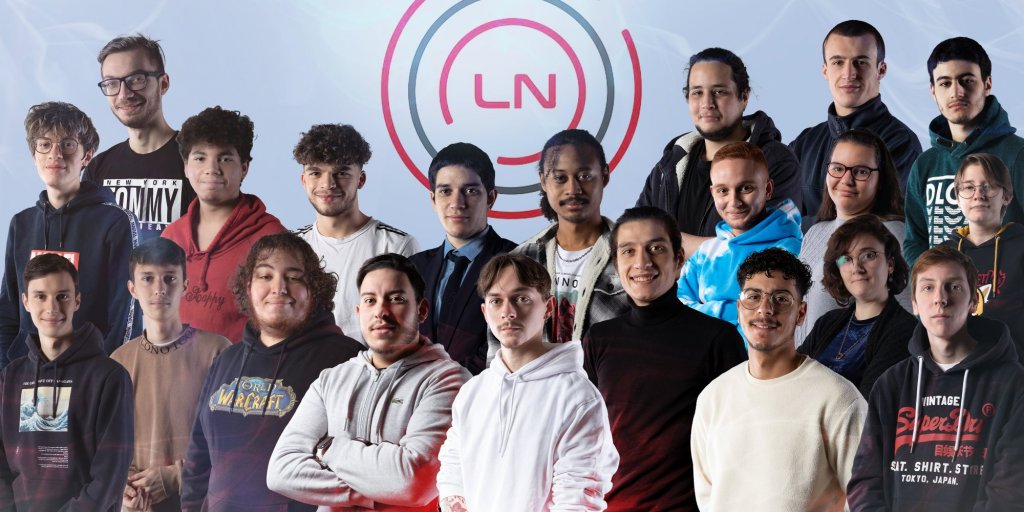 Applications
To apply for the next promotion, you must :
Be between 18 and 25 years old,
To have acquired certain skills in a field of the " digital " (that you will be able to deepen and consolidate, while building your professional project),
Be registered with Pôle emploi or a local mission,
Choose between the Tech program (development, prototyping, electronics, robotics…) or the Crea program (graphic design, web design, photography, video, 3D…).
And for the rest, contact us !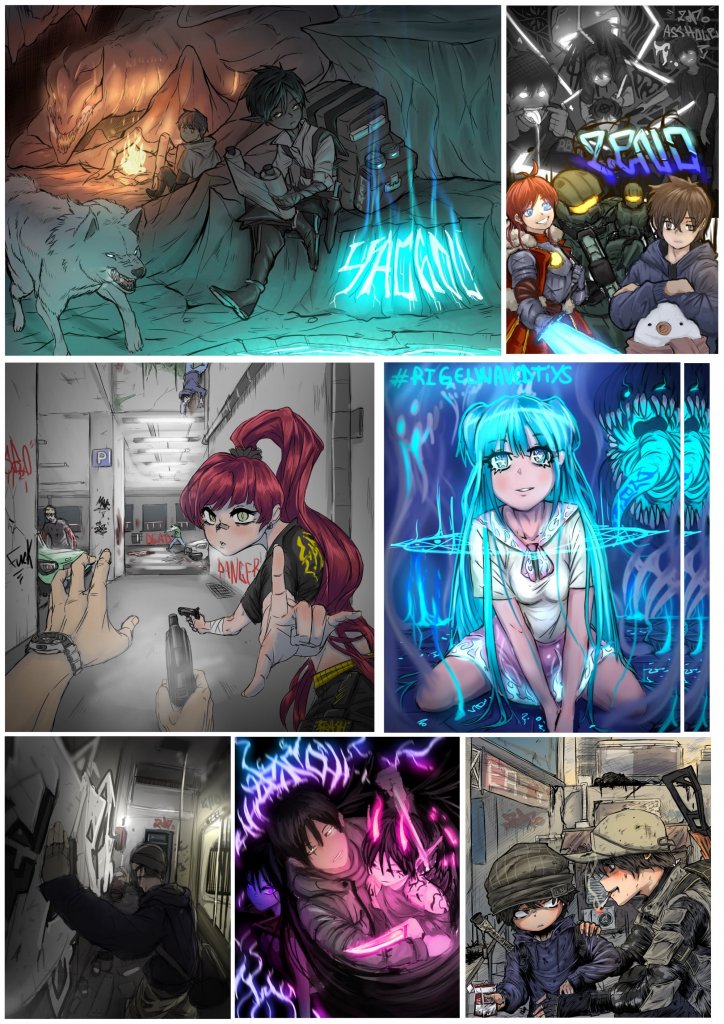 The Digital Line 7
The Ligne Numérique 7 which will take place from November 2021 to June 2022 at KMØ in Mulhouse will be composed of three poles (Soft Skills, Créa and Tech) and aims to bring together 24 trainees.
Work times will be distributed as follows :
Soft Skills (375h) which are times of common work allowing the development of individual skills, group work, preparation of internship research, project management and independent work.
Outside of these common times, the trainees are divided into two sub-groups :
The Digital Line #Créa (378h) is dedicated to the development of creativity, mastery of graphic design, web design, photography, video.
The Digital Line #Tech (378h) is dedicated to Front and Back development (Javascript, Scratch, POO, HTML, PHP, My SQL…) but also to work on platforms such as Unity.
In addition to these two specialties, trainees must complete 210 hours of work experience in a company.
How the training is conducted
Here are the working methods of the Digital Line :
A personalized accompaniment in connection with the local missions, to remain at the heart of your daily life,
Evolutive and adaptive tools (videos, workshops…),
The field is open to your imagination and experimentation : no obligation to follow a predefined scheme to solve project problems, the solutions implemented are open.
Forget about lectures, 8 hours on a school bench, and discover learning by doing !
Goes into project mode
You will also work in groups on a concrete project related to societal issues, with a technological dimension (example : creation of a digital workshop for nursery schools, link with the Divaguamondes festival…).
A real situation and a nice challenge !
What are the opportunities ?
Depending on your professional project, you can either access a training course leading to a qualification, or directly take up a position in a company, or even start your own business !

The school of hidden talents
The Digital Line is based on 4 strong principles :
Bringing out the talents of young people in difficulty, through digital technology.
Accompany them towards success through a citizen approach.
Valuing participants through their role in our changing society : they are the actors of change.
To give meaning to their talent through a citizen approach.
This training is labeled " Qualiopi " : it meets the needs of the market, and promotes the socio-professional integration of young self-taught and motivated people.
The Digital Line training is free, thanks to the support of our funders !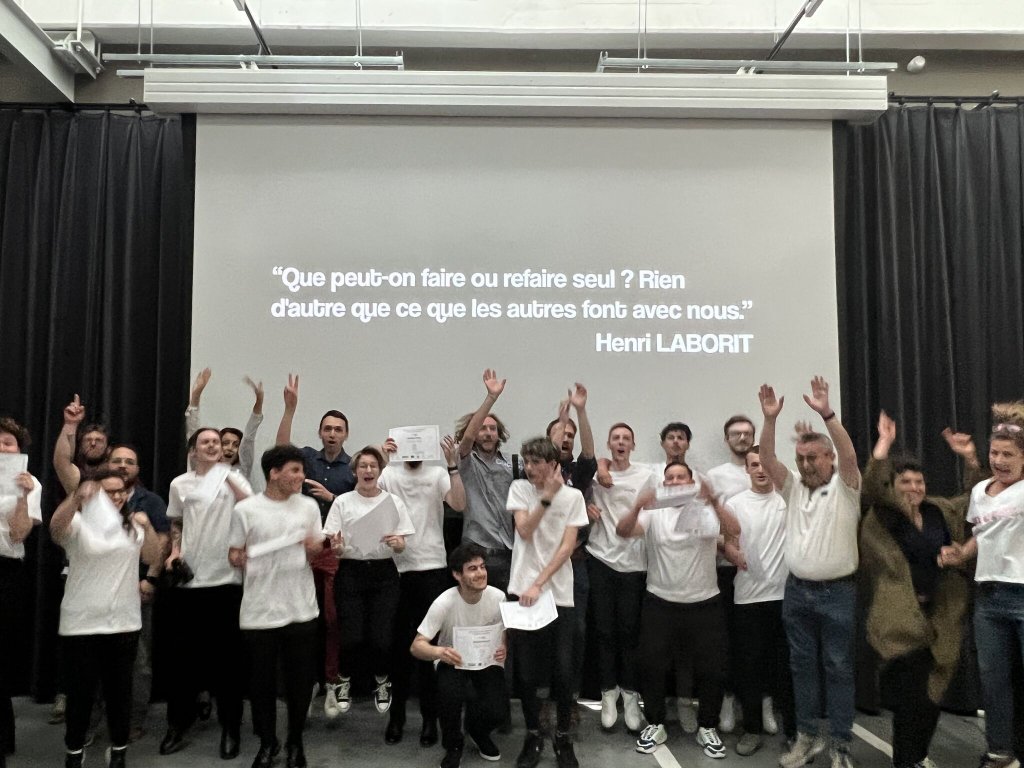 Support the Digital Line via the apprenticeship tax !
Download the apprenticeship tax form
By agreeing to pay us a part of your apprenticeship tax, you contribute to the sustainability of our digital training.
You will allow, tomorrow, each young person to find his or her way and each company to find the skills that are essential to our local and regional economy.
You will also participate in the influence of the KMØ innovation center, of which you will become an actor.
You are helping to develop talent that may one day join your teams.
E-Nov Campus thanks you and hopes to count you among its contributors.